You've got a bright idea.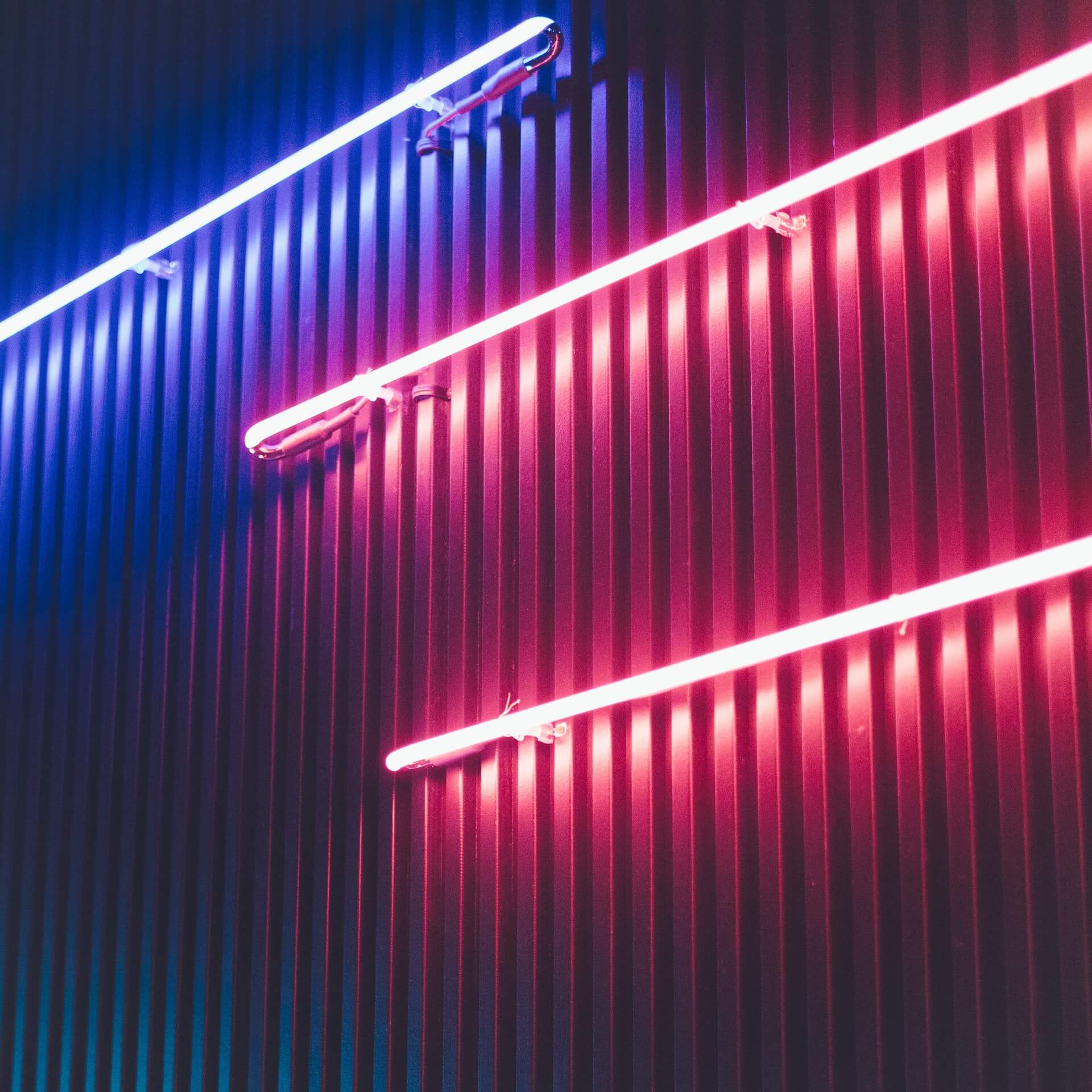 see
our
work
see
our
work
wikiful
Wikiful
Wikiful is a platform that allows users to build personal wikis easily and intuitively, as featured on Product Hunt.

We designed, architected, and implemented Wikiful from concept to launch.
check out wikiful
cazena
cazena
Brought on in the company's early stages to lead web development, we architected and implemented Cazena's client-facing web app that brings big data and analytics into the cloud.

Cazena has gone on to raise an $8 million Series A led by Andreessen Horowitz and a $20 million Series B.
apptimize
apptimize
We built the MVP for Apptimize's A/B testing platform in preparation for their application to Y Combinator.

Apptimize was accepted, and since graduation has landed clients like Vevo, Glassdoor, and Strava, and received $6 million in early-stage investment.  We continued to work closely with the company to help them grow and shape their product.

Got an idea, but a blank slate?

We can help you with that.  We build products and websites from scratch.

Got a design ready, but need to build it?

We've implemented products that were already fully imagined, and just needed somebody to make them "work."

Got a product and a team, but need a hand?

We've jumped in on well-established products to lend extra hands and outside expertise to teams who were strapped.

© 2021 KapowCorp, Inc.  Made in Chattanooga, TN.